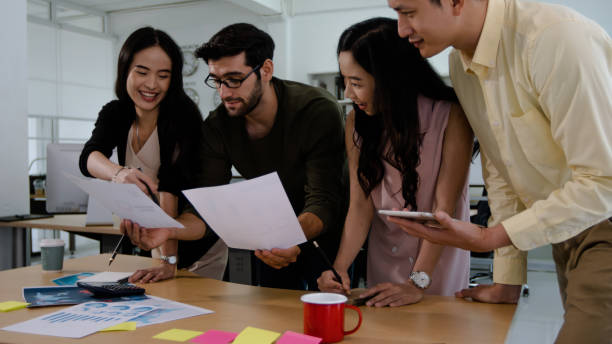 Jimmy and Andrew are two young and passionate lighting designers and craftsmen living in Indonesia in Southeast Asia. Their hometown has a lot of bamboo and wood and traditional lighting craftsmanship. And Jimmy is a graduate who chose to return to his country to start a business after finishing college in California. When Jimmy and Andrew learned about the situation of the two parties, they hit it off and chose to use the form of an online store, hoping to show the lighting technology and products of their hometown to people who like lamps all over the world. In 2018, they first opened the market in China and India and founded Labpiecesign, which is a lighting brand. Provide handmade bamboo and rattan lamps, the product category includes four major categories of ceiling lamps, table lamps, floor lamps, and wall lamps. And the price is very affordable.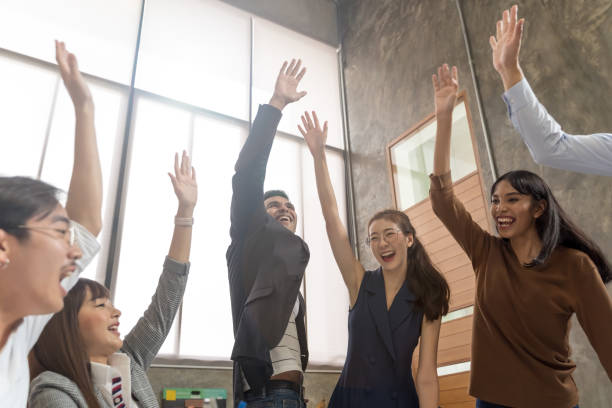 Through their efforts, the company's online store in China has achieved 46% of the market sales of bamboo and rattan lamps. And met Jack, who is from Guangzhou, China. Due to the epidemic, we chose to transfer the products and craftsmen to our branch in China, so that the products can be produced, packaged and shipped faster.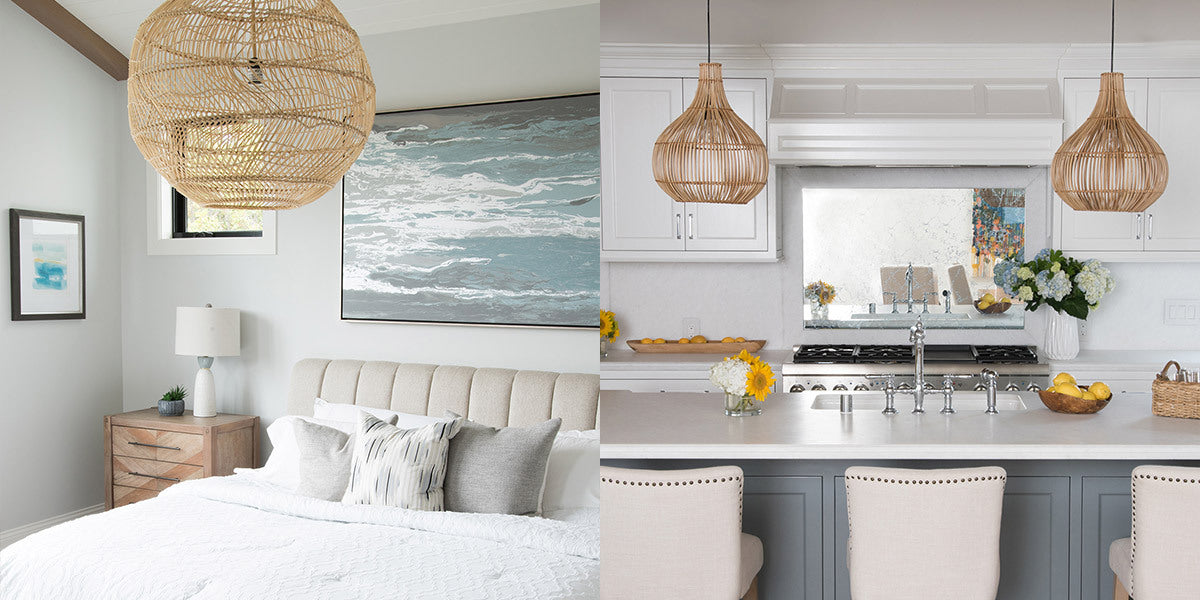 To this day, Jimmy,Andrew and Jack and every employee at labpiecesign remain committed to technological innovation to create more professional, reliable, all-in-one lamps. The labpiecesign team continues to move towards its mission to serve the world with our hometown products or our technology!
Indonesia Address: Kpg.Student Armny No.173
China Company Address: Xingye Building, Panyu District, Guangzhou City, Guangdong Province,
ChinaMobile Contact: +86 18575716713
Contact Email:support@labpiecesign.com