The materials of our bamboo and rattan lamps are sourced from forests in Indonesia, and then processed into lamps, which are shipped to mainland China and then sent to users.
Bamboo and wood that has been beaten by wind and rain can provide strong materials and ensure quality and life.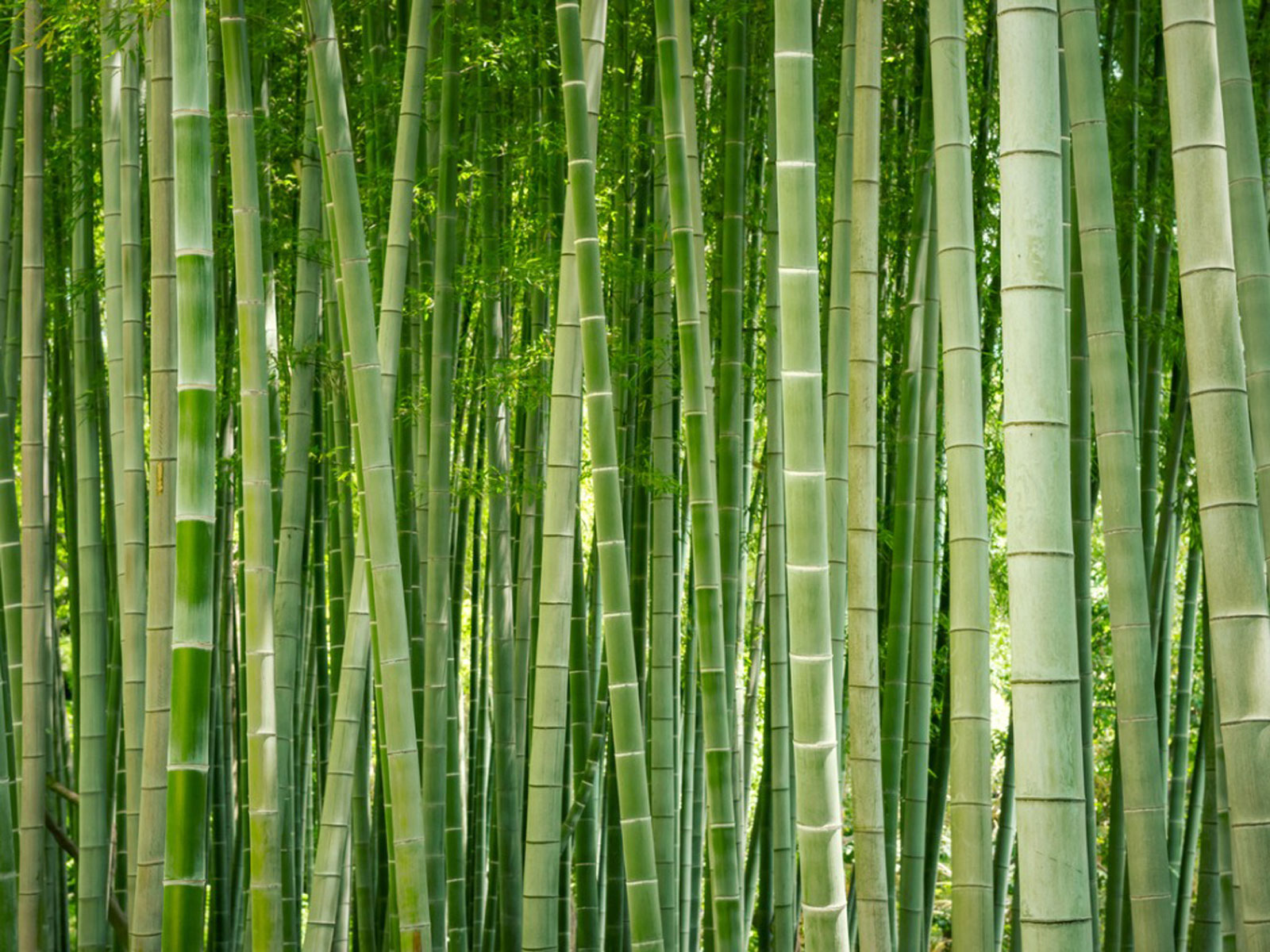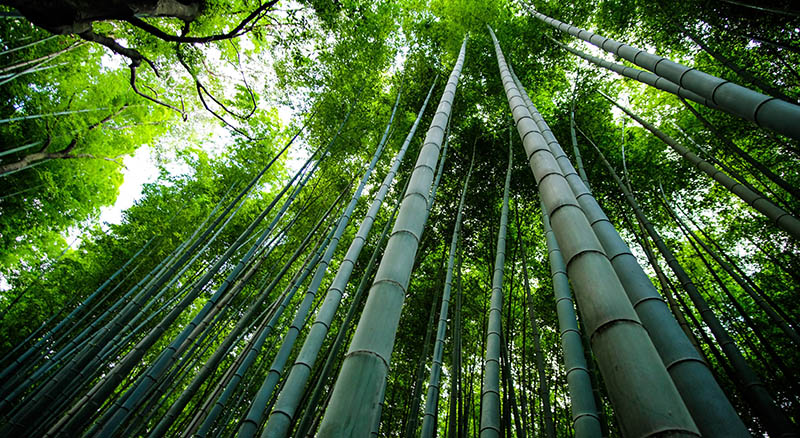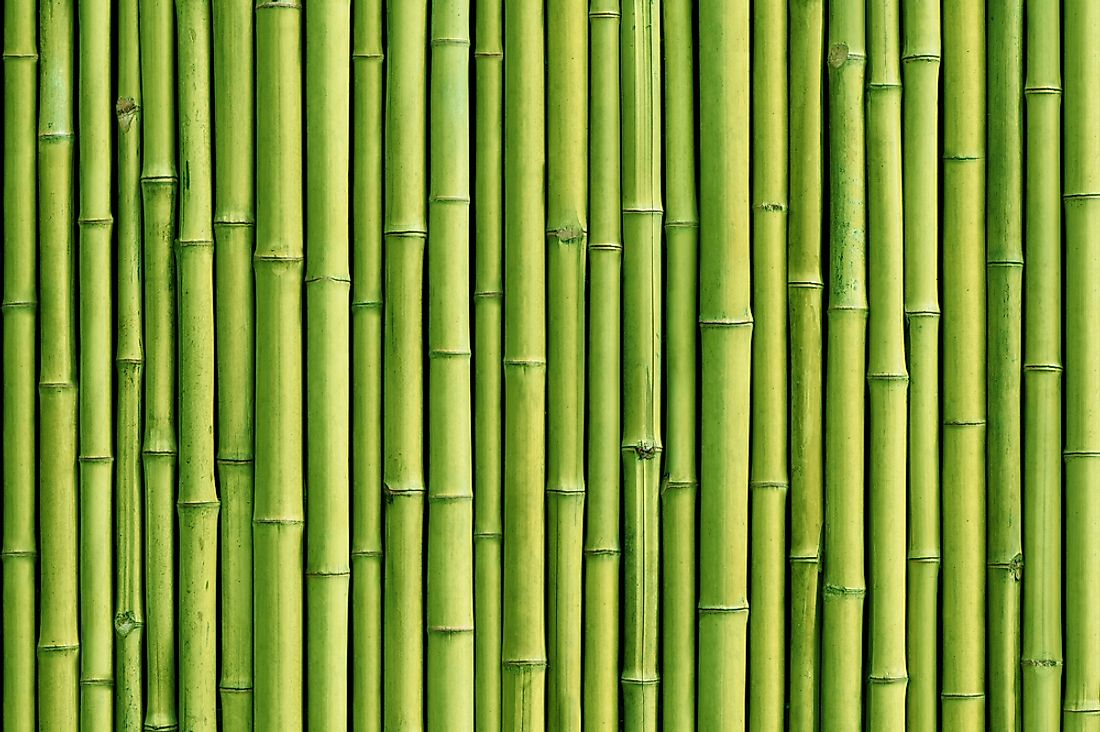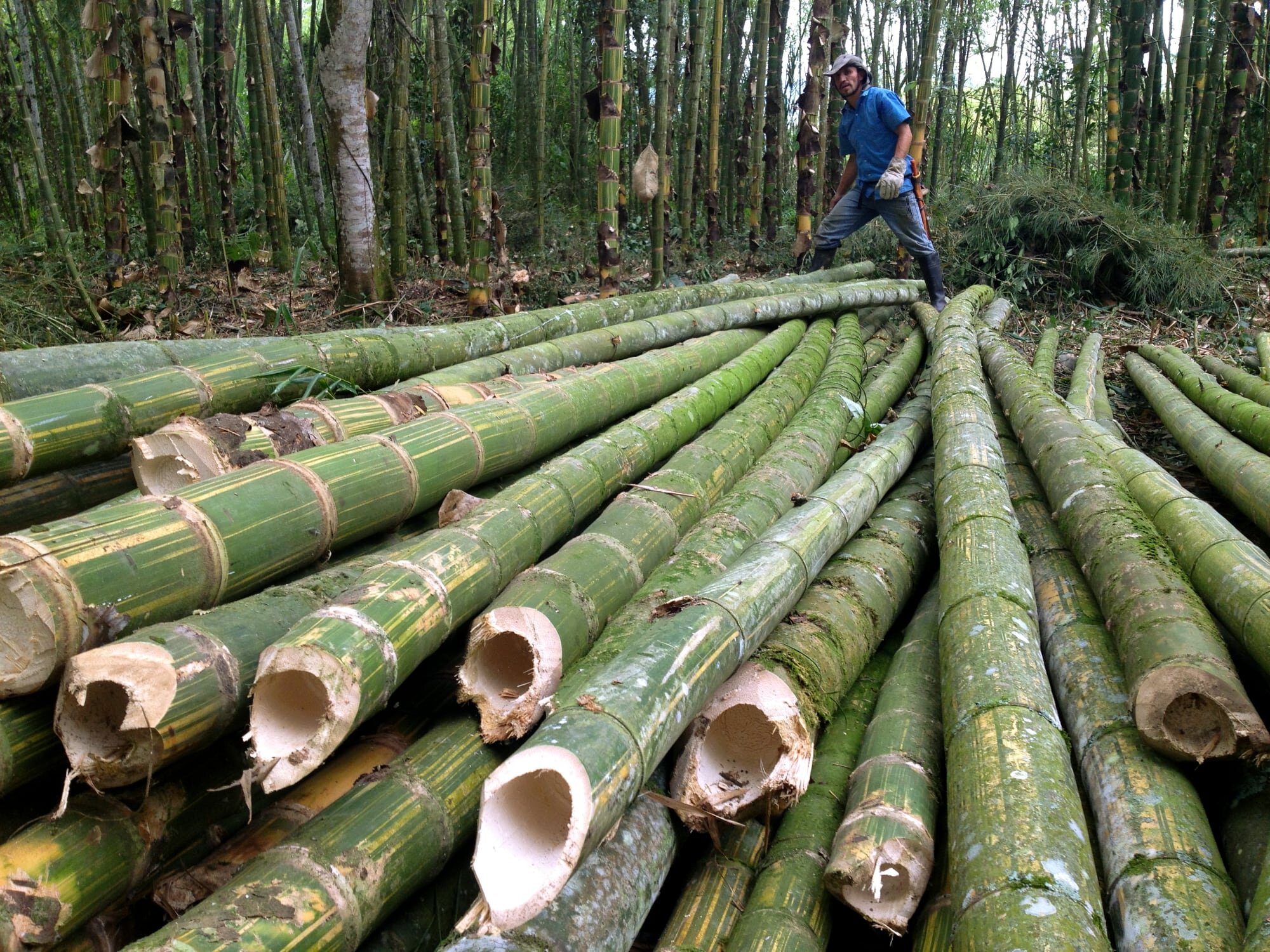 After collecting the bamboo and wood, we ship to the factory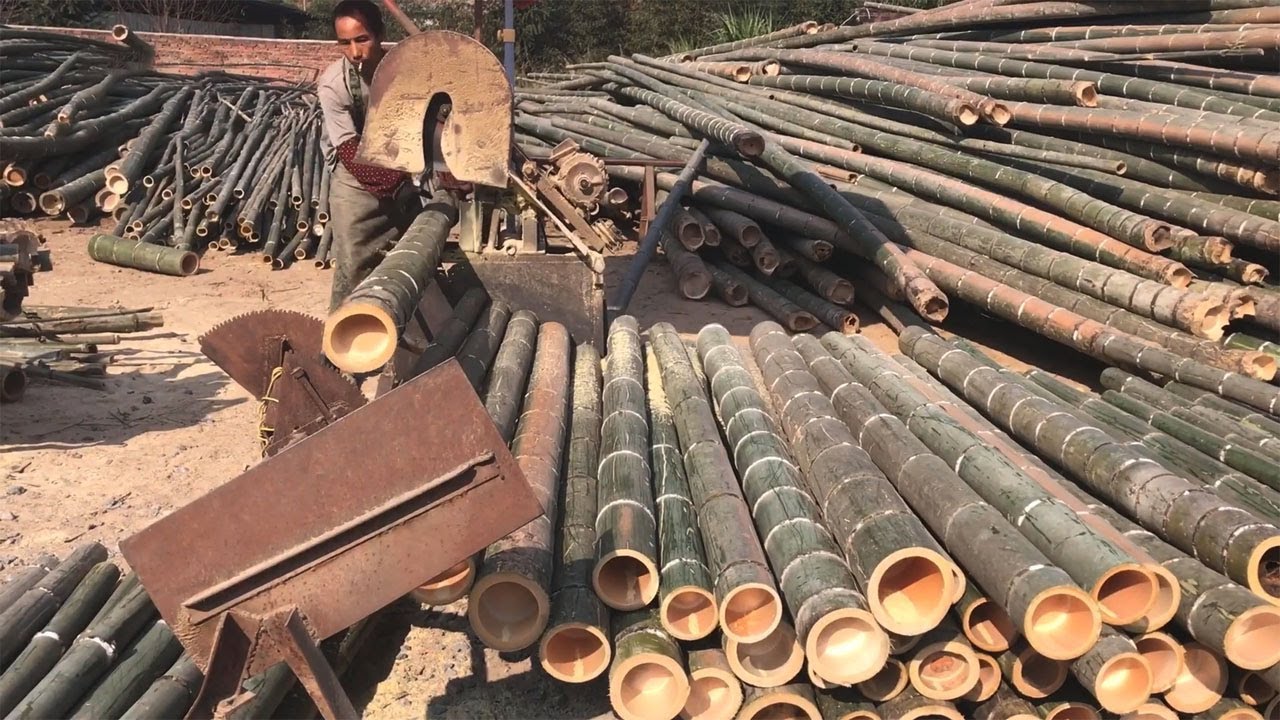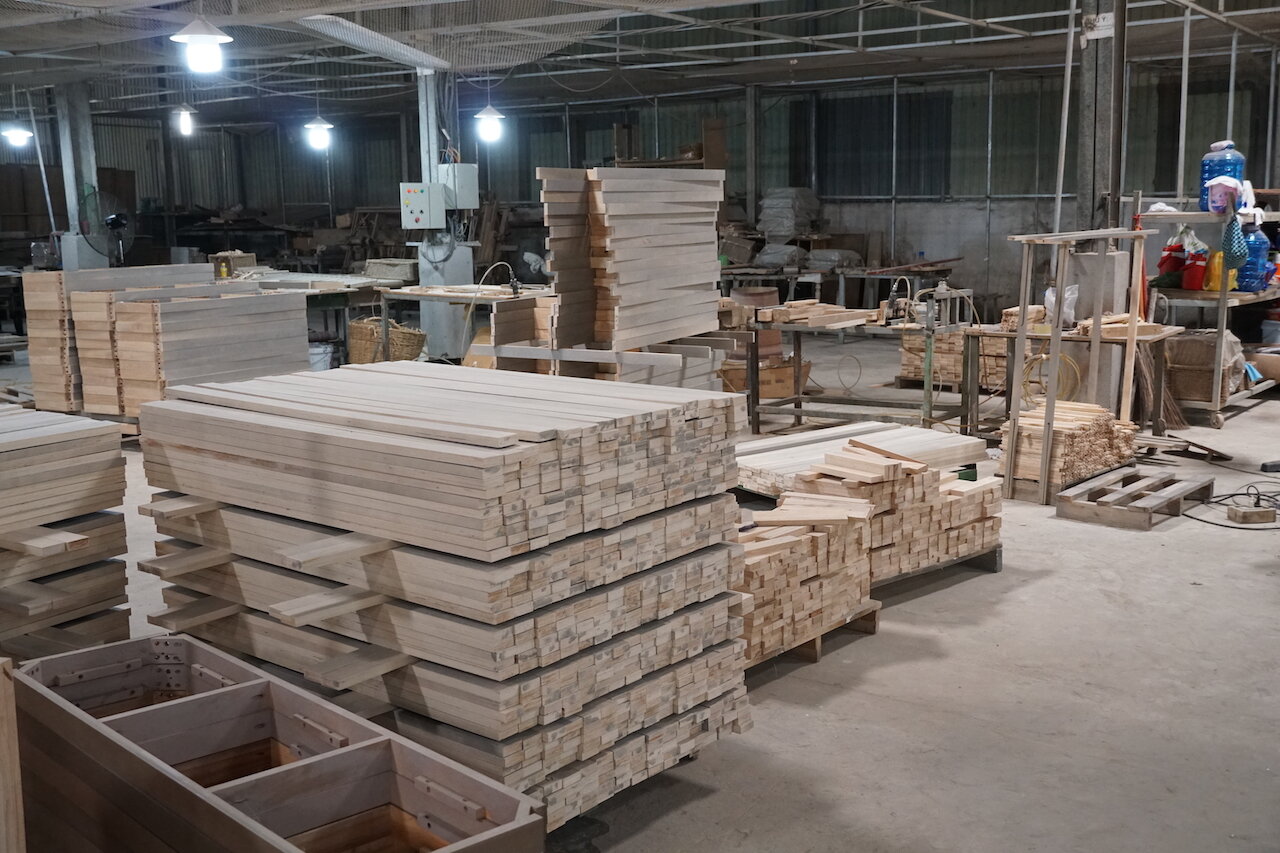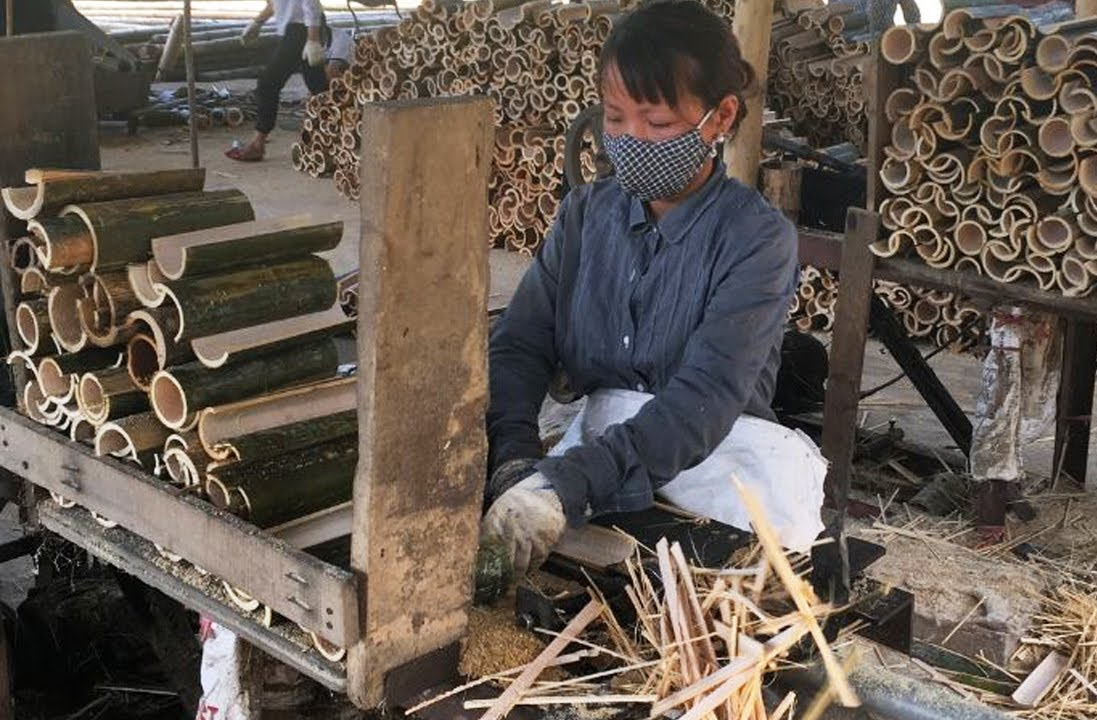 When bamboo and wood become a quasi-material that can be made into lamps and lanterns, our staff will check the materials, and if they pass, the lighting craftsmen will be able to design and weave and assemble them.