Why you choose bamboo and rattan lamps
Bamboo and rattan lamp-a lamp made of an environmentally friendly and non-polluting material. It is a kind of decoration that has the advantages of very good quality, durability, longer life than ordinary lamps, easy installation and conforms to the current popular home decoration style.
With well-chosen light fixtures, clever layouts, you can transform your house into a beautiful and functional space to enjoy all year round. There are so many different ways to furnish and decorate your cozy home, and it can be very pleasing.
We've listed the effects of users using the light fixtures to help you create a comfortable area to relax with your family and spend time with your guests.
Where can I place bamboo and rattan lamps in my home?
Before filling up with furniture, think about how you plan to use your house sunlight? Is it sunlight coming in from the window? Or use lighting to enhance the warmth of the house. You may consider!
We have provided three scene usage diagrams designed by our designers below, which include three scenes of living room, corridor and dining room.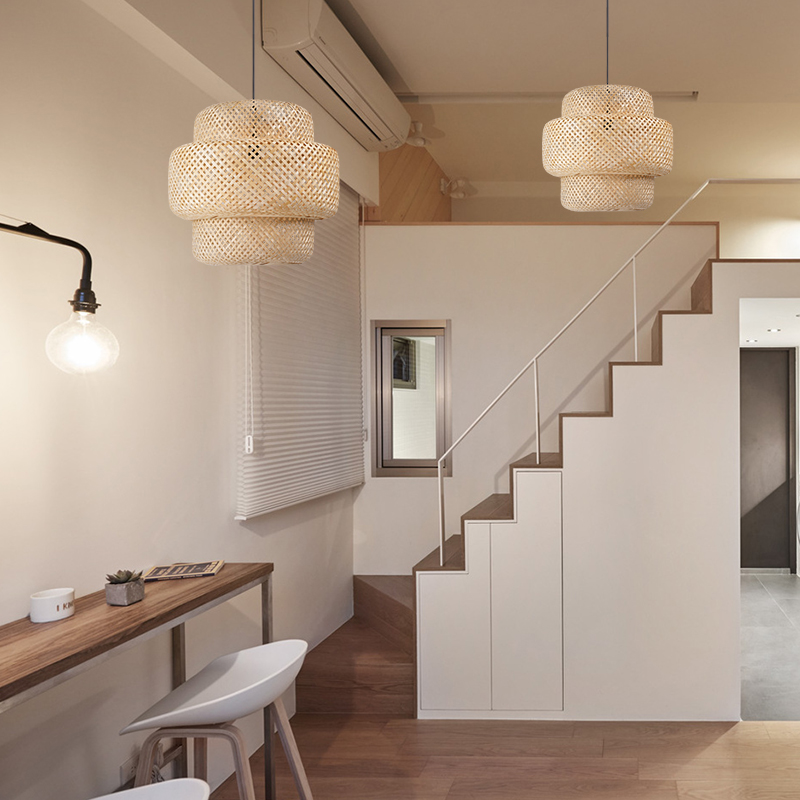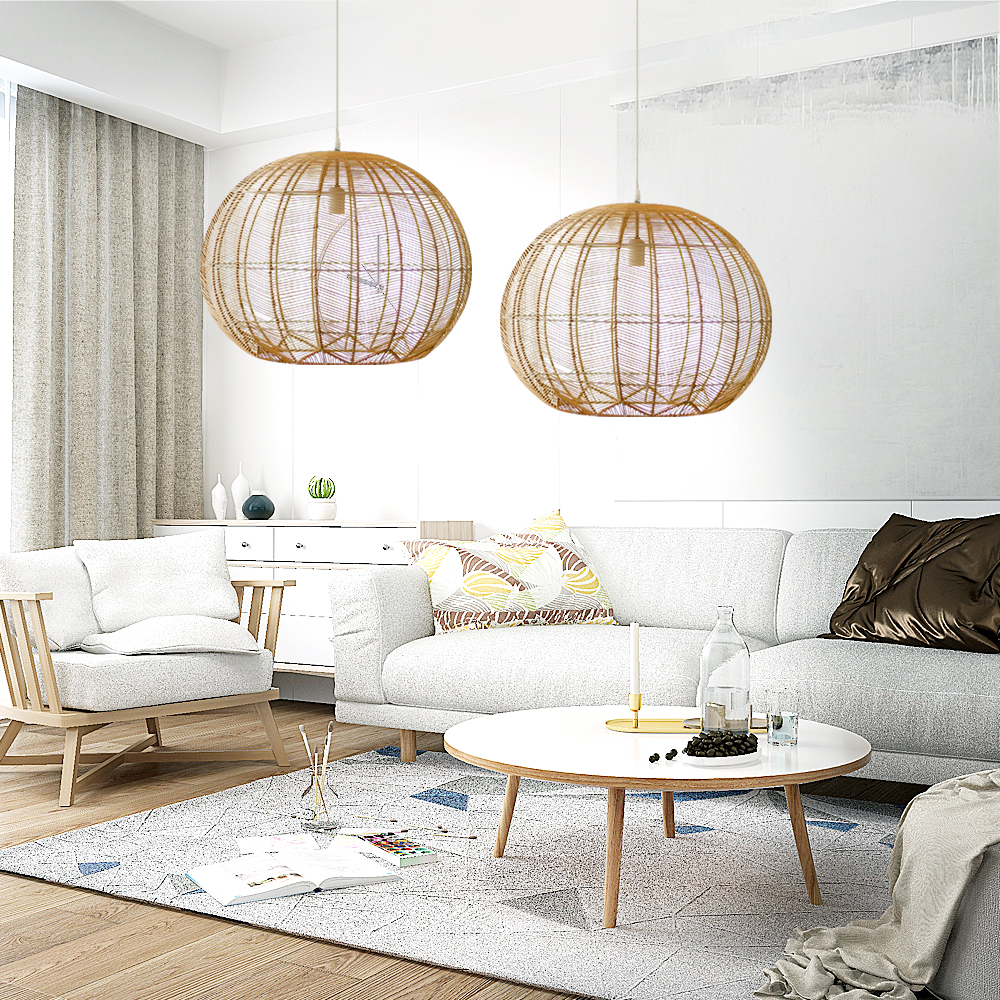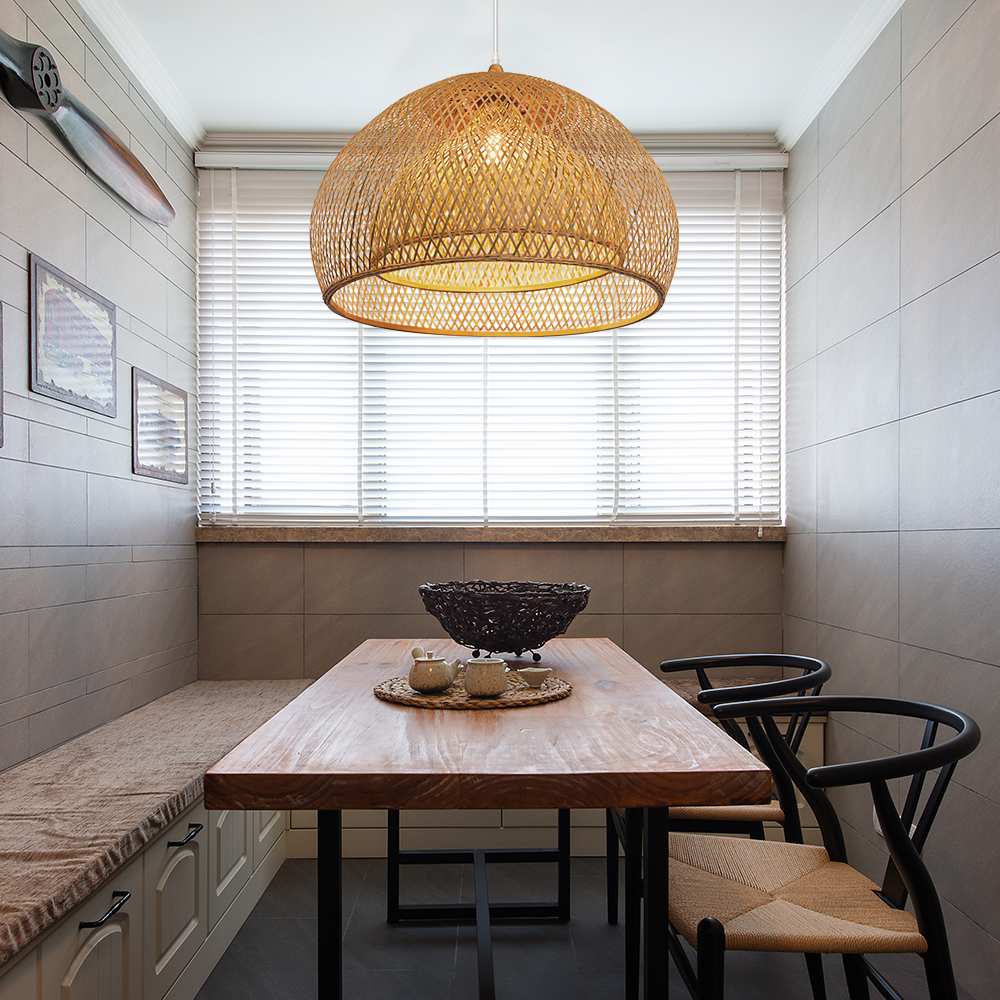 When your family and friends are gathering at home, you will find that your bamboo lantern has become a talking point and people will talk about it. And the atmosphere radiated by the lamps will make your party feel more and more like family.