Enjoy the simplicity and craftiness of this beautifully hand woven Wicker lighting fixture. Timeless with its organic yet elegant look and shape this ceiling lamp is an ample light source for over your dining table. living room. bedroom. foyer or any other space in your beautiful home.
Brand: Labpiecesign
Product Name: Wooden Pendant Light
Size (Dia*H):
49cm*25cm (19.25 inch*9.75 inch)
Color: Same as picture
Material: Bamboo
Craft: Hand-woven
Applicable space: Living room, Dining room, Bedroom, ect.

[Turn On Light show]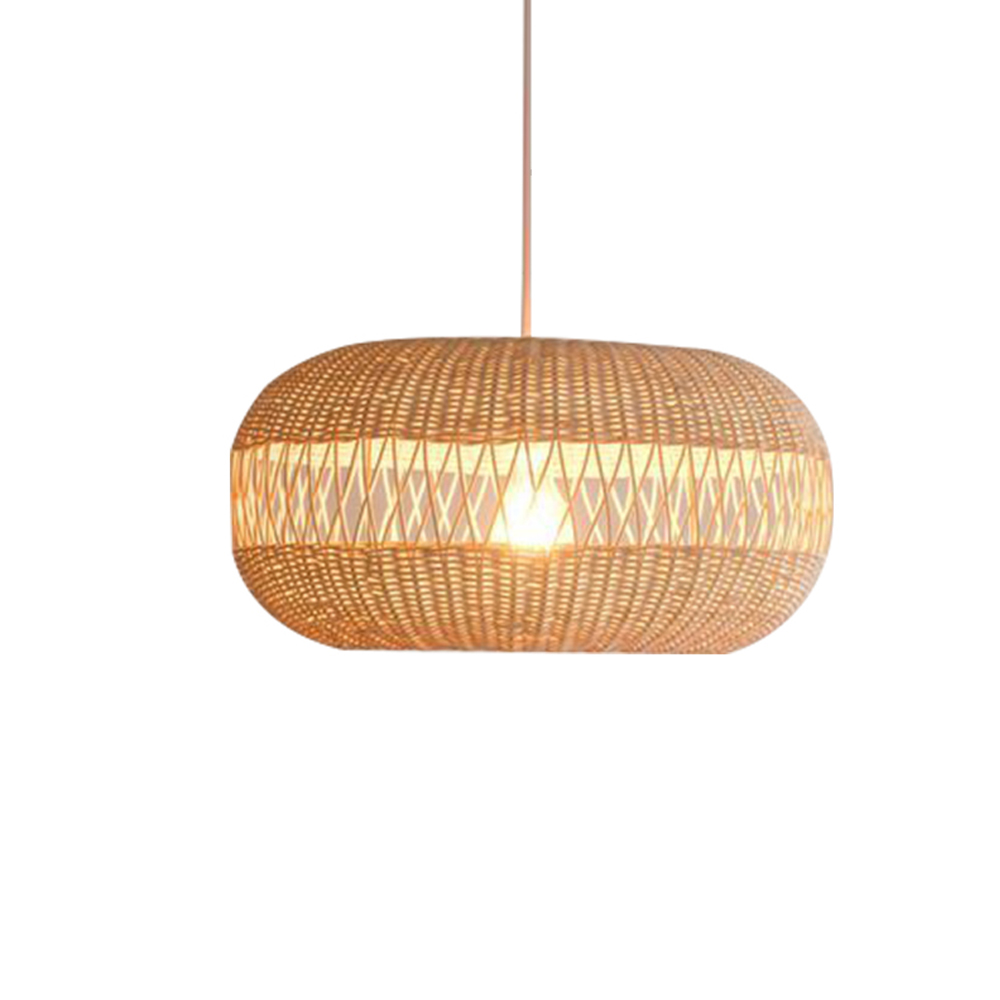 [Turn Off Light show]